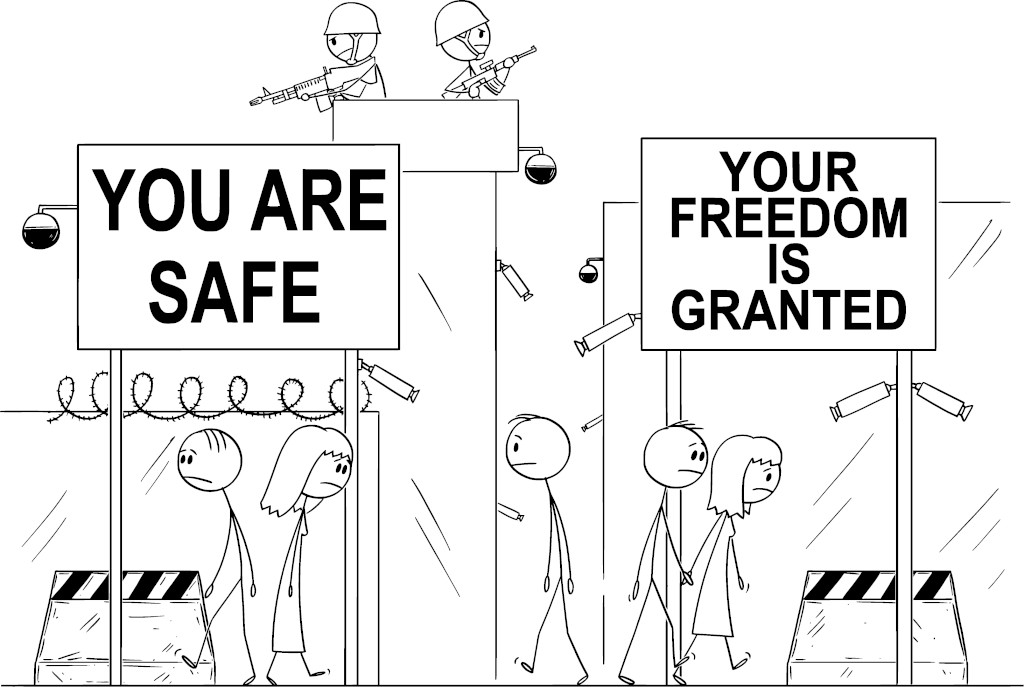 Omaha, NE Riot Damage
The map below has just four locations that were gleaned from an array of Omaha Local News Videos. No, damage was listed, just riot locations." You may want to use your browser's Zoom feature on the map to see more detail.
Map Key:
Red Fire icons represent Riot Locations.
The Green Castle icon is the Federal Reserve Branch of Omaha at the 10:00 position of the "O" in Omaha.
The Yellow polygon area is the intersections of NE Opportunity Zones and Riot Locations.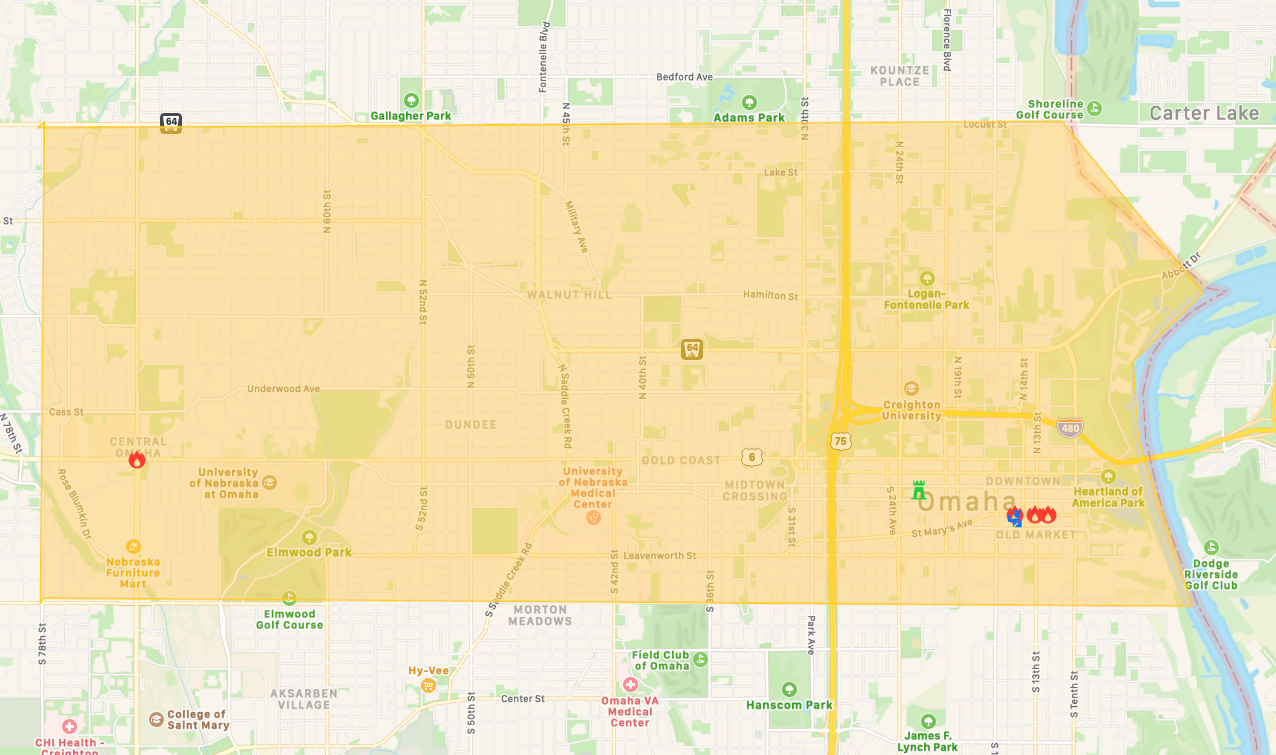 Subscriber Resources
Scroll down the page to find the map.

Information Request:
If you have detailed information about major riot damage, please let us know. Subscribers can post at Subscriber Input at Solari.com. If you are not a subscriber, please send to customerservice@solari.com. As always, we invite your input.